S2 Fitness - Take it to the next level! Join us in the studio or 'live' online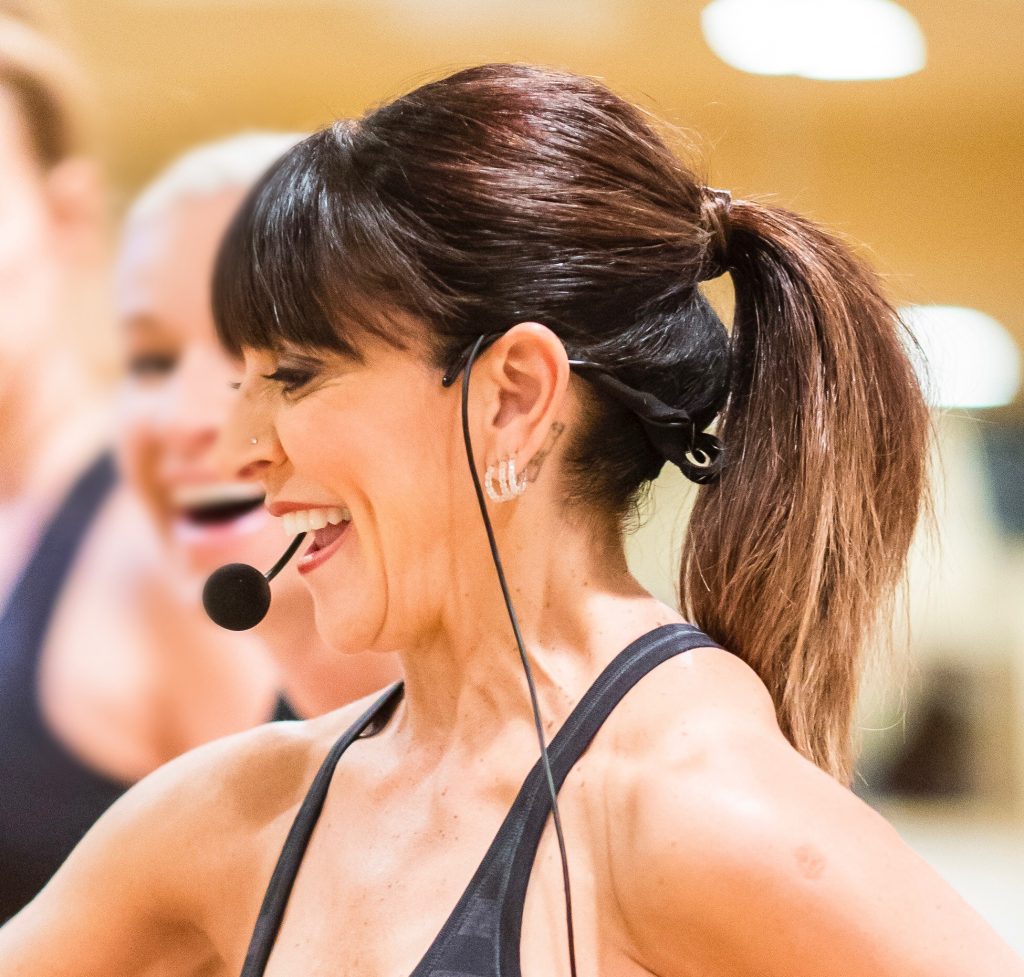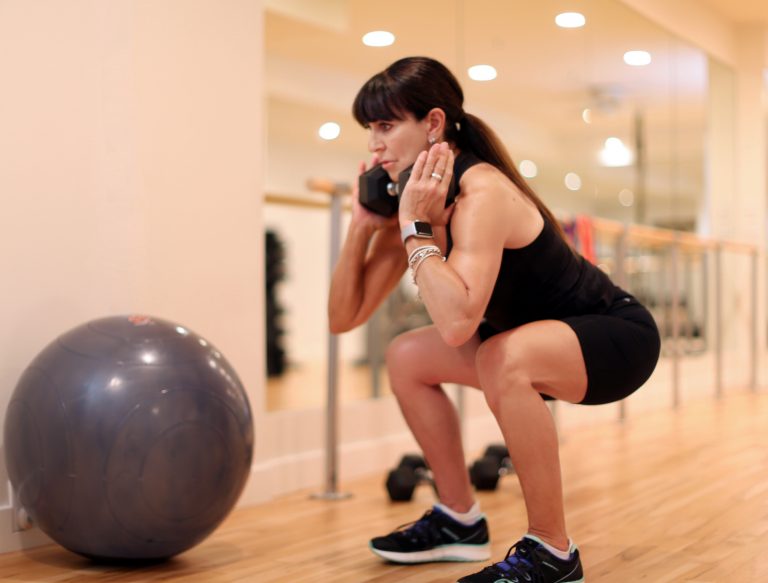 S2 Body Blast and S2 Circuit fitness classes are an effective and safe way to transform your body!
S2 Body Blast and S2 Circuit are "S2 style" HIIT format classes specifically designed to be
a total body functional training workout.
This challenging class is a blend of cardio and resistance training intervals that target the entire
body and incorporate compound muscle movement to optimize caloric expenditure.
To keep our S2 workouts interesting, we're always changing it up by offering a variety of
exercise movement to keep the workouts fun, safe and effective.
All fitness levels welcome!
In 1993, Susan was a single mother. With no family living close by, Susan was faced with the choice of either working a job that would consume all her energy or staying at home and taking care of her daughter without financial security. Instead of choosing between those two paths, Susan true to her moxie and determination trailblazed her own, and decided to offer fitness sessions out of her own home, pioneering the home-run business model, which in the 1990s was an anomaly.
Slowly but surely, while her 3 year old daughter would color picture books in the studio, Susan watched her home-based business expand and her daughter grow up. And so, for 12 years she owned and managed a private fitness studio and licensed massage therapy practice in Edmonton, Alberta.
Susan moved back to Calgary in 2004, where she continued to make her mark in the fitness industry. In 2007, Susan's entrepreneurial spirit led her to open a second private boutique studio in her residence in the trendy community of Altadore. Today, Susan continues to offer a wide variety of her own 'S2 style' workouts  and training sessions (in-studio/'live' online/recordings) at S2 Fitness Studio – a place she is proud to call home.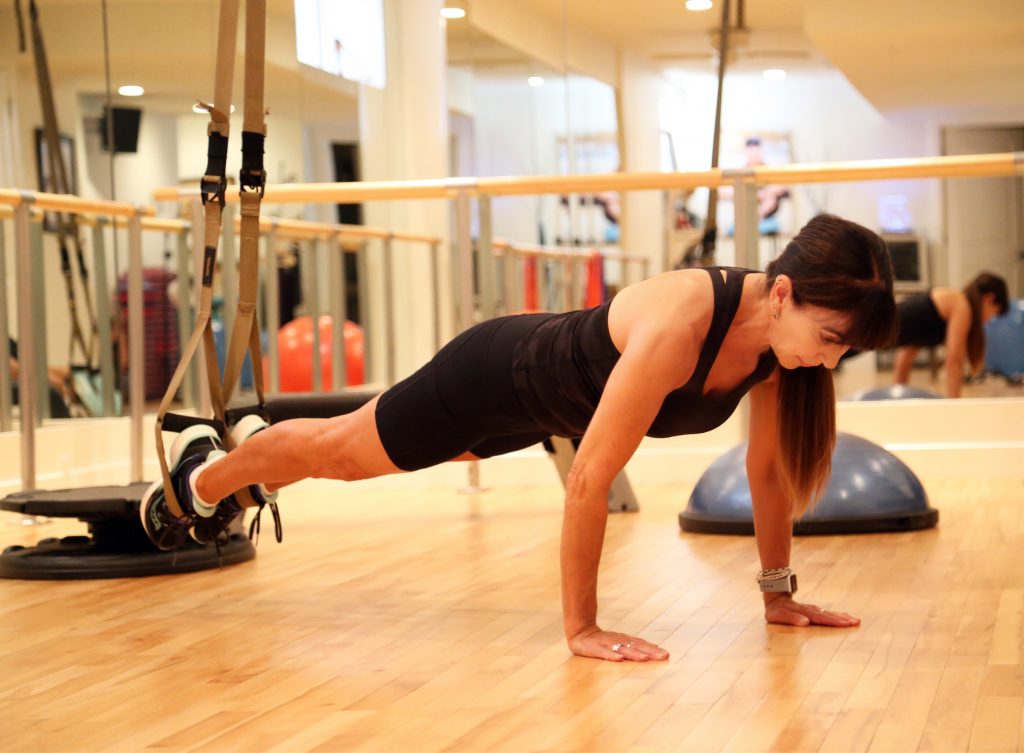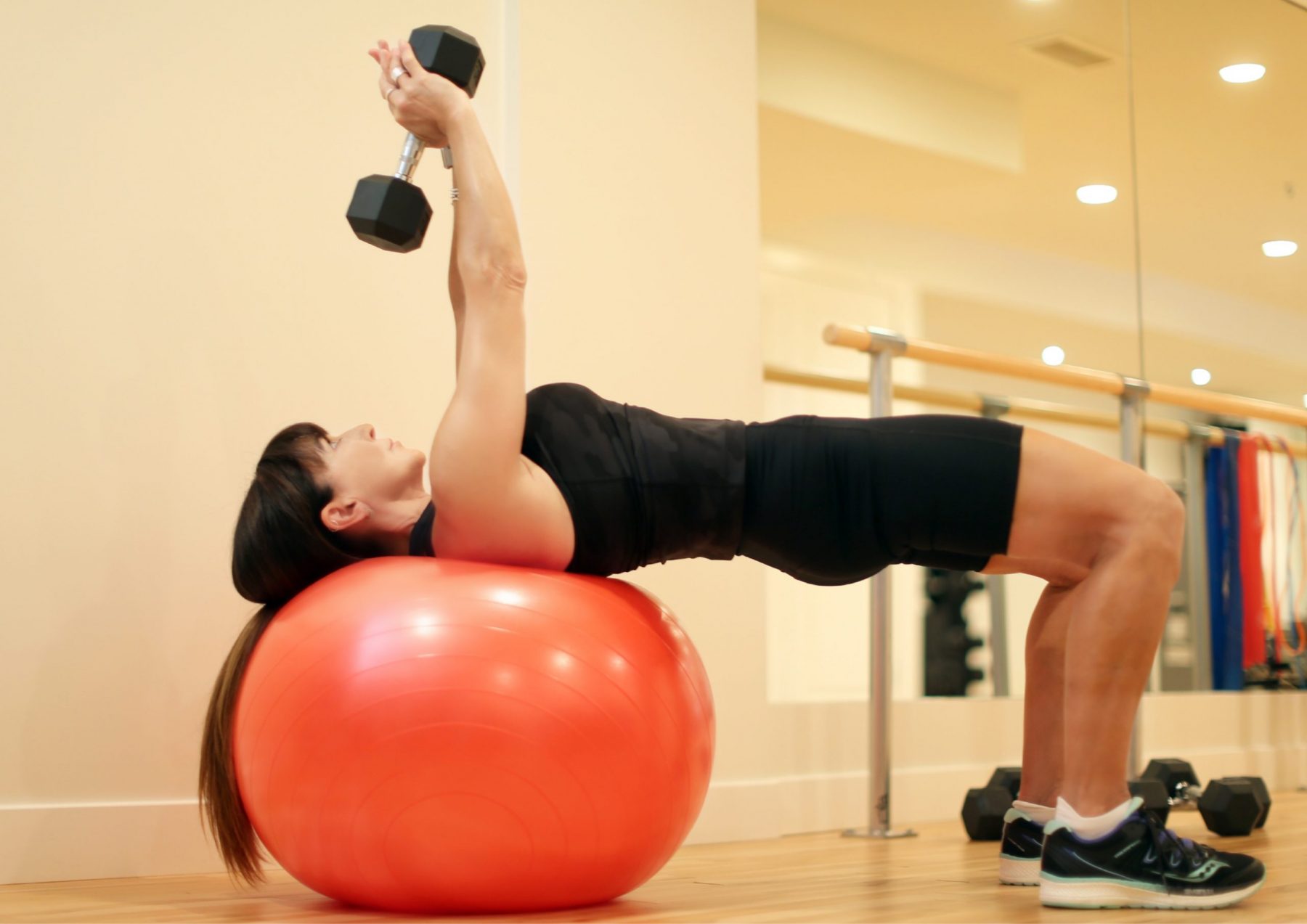 Testimonials
What People Have to Say About S2
"Susan and her Bootcamp classes are the perfect blend of outdoor Bootcamp and a refined studio workout. I love Susan's energy and I love working out outside! We bring our own weights or Susan brings her bands and great creative flair to working out with body weight to make sure we get the very best workout, every time. I love working out with Susan and the S2 crew!"
"It is always a great experience to be in Susan's class, to feel the Super High-Energy and to be inspired by her dedication to her clients and figuring out (never the same twice) tough class routines. The knowledge she shares is an eye-opener for me and I appreciate her attention to form and technique which makes sure that everyone who takes her classes avoid injury.  I really feel proud, happy and honored to know her and to workout with her, for Susan is truly one of the Great fitness instructors, period."
S2 is the best! There's a perfect variety of classes to choose from and they are never boring. Susan is not only a fitness expert but she's an amazing teacher and is personable. It's evident that she really cares about her clients and wants everyone to get the most out of their workout while still having fun. Thank-you Susan for your enthusiasm and motivation. I always leave class feeling good and energetic!
I have been joining Susan's classes for over seven years now and the reason is simple, she offers the best workout each and every time! She is constantly changing things up so every class is different and challenging! Her routines specifically target the essentials of achieving a great balance between cardio and resistance training and she offers workout options to accommodate any fitness level.
"S2 is Truly a Gift to Our Calgary Fitness Community.  Susan Simpson is the Ultimate Professional.  Her fun-loving passion, expertise, experience and extensive knowledge in many disciplines are unmatched. S2 is definitely a Game Changer"!
I have been training with Susan form S2 for over a year now and she never ceases to amaze me at how much energy, diversity, and professionalism she brings to every work out. She is by far one of the best trainers I have ever worked with. Susan brings years of experience and top notch skillfully designed programs to all her clients. I would highly recommend her classes or personal training for anyone looking for a flexible personalized fitness regime.
"I have been taking fitness classes with Susan for a number of years. I love her energy and the way every class is different from the next. She is very professional but fun too! Susan always takes the time to offer alternative ways of doing the exercise if you're working with an injury. At the end of the hour I always have a good sweat on and feel ready to tackle the day. Love working out with her and the other S2 ladies!"
"Susan is a dynamic fitness instructor and coach. I have loved working out with her for over the last 3 years. She is knowledgeable, friendly, enthusiastic and a high-energy gal!  Her style is fun but focused on getting you the results you want."
"I've worked out with Susan for over a year now. She has helped me gain muscle strength and endurance and helps me stay motivated by her high-energy level, great instruction and positive attitude.  Her knowledge and experience in the fitness industry is top notch and I feel very confident when Susan is training me. I've seen a difference in my clothes size and physique and can't be any more impressed than I am with Susan's workouts and her eagerness to help everyone achieve their own goals. Thank you Susan!"
I accidentally stumbled across Susan and her studio S2, and am I glad about that. I found Susan so approachable and easy to talk to. Her energy is so contagious and her work outs are well planned and addresses the body as a whole. I can not wait for the Saturday work out as she really kicks your butt in a good way.
I have been benefitting from Susan's fitness instruction for 7 years, and her energy is contagious! Susan's fitness and kinesthetics knowledge is top notch.  She individualizes her programming based on client's specific needs and capabilities, while also creating an enthusiastic group dynamic. Susan's talents extend to all ages and in private or group settings. From teaching teens muscle and posture awareness to inspiring adults to stay strong, there is something for everyone.  I feel lucky having Susan in my community!
I am not someone who feels comfortable going to the gym nor do I have the motivation to work out myself at home. I am so grateful to have found Susan - whose programs are a fantastic alternative.  She is professional, knowledgeable, encouraging and she knows how to get the best out of each one of us in her classes. Susan consistently and effectively accommodates a wide range of fitness levels.  She always offers safe alternatives to beginners or those with injuries, while also providing higher-level athletes with more challenging maneuvers so that everyone's individual goals are met each session. I have been attending Susan's classes for years and highly recommend both her personal training programs or group fitness offerings. You won't be disappointed.
I absolutely love the S2 body blast workouts! They are a perfect balance of strength and cardio and Susan offers such a fun variety of exercises every workout. Susan is an inspiration and her positivity and enthusiasm are contagious. I always feel fantastic after a workout with S2.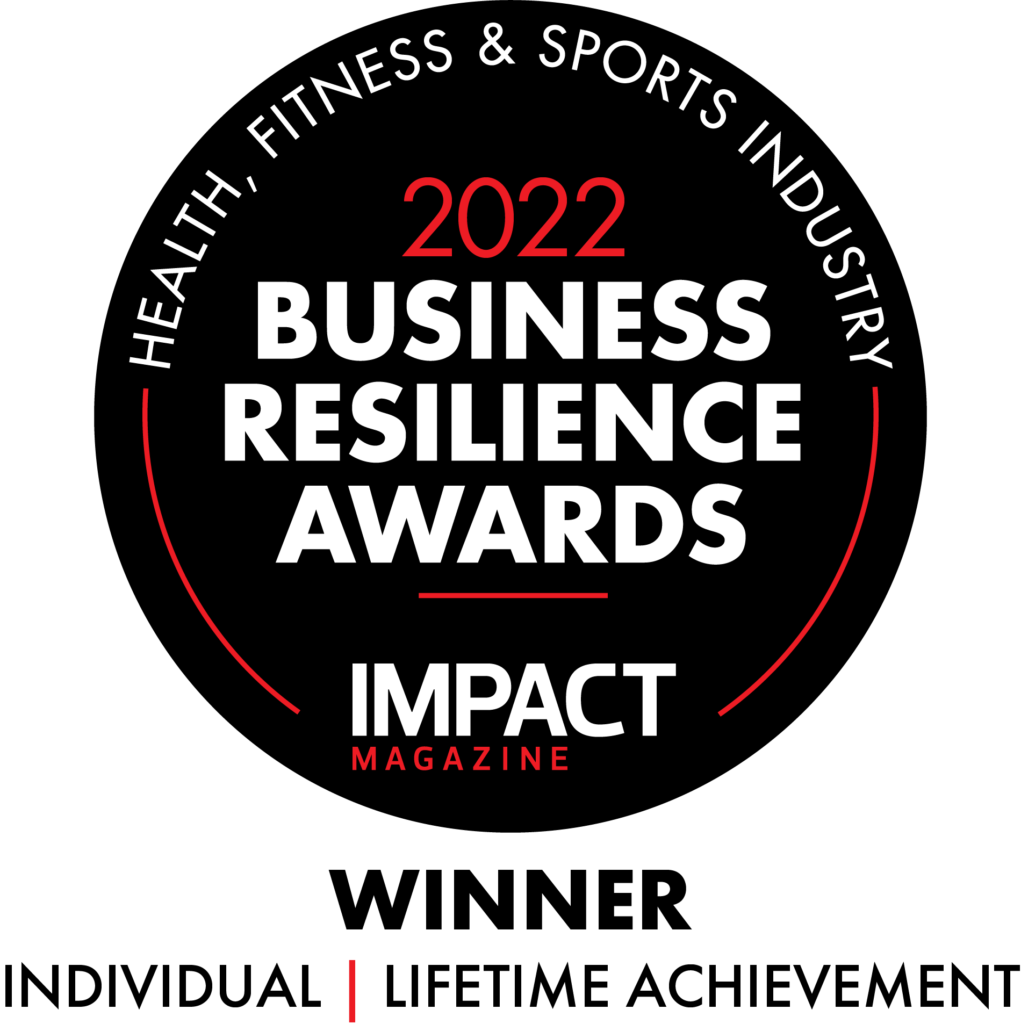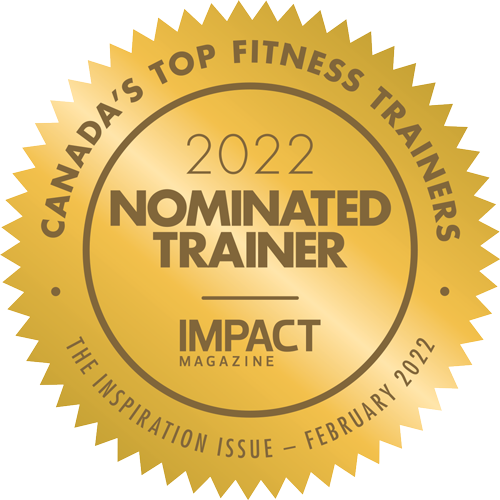 Sign up to get our class schedules, pricing and more!
Whether you want to workout at home or in-person, we have options for you. Sign up to keep up to date on upcoming opportunities to sweat!