With more than 35 years of expertise in the fitness industry, Susan Simpson has made an indelible mark on the industry as both a female entrepreneur and a passionate fitness trainer and educator. She has done everything from winning a female bodybuilding competition to leading warm-up and stretch sessions for the Edmonton Oilers and LA Kings NHL hockey teams to getting the silver medal in the Edmonton Police Half Marathon in 2001.
Susan's fitness journey began in 1980 when she started teaching group exercise classes at several fitness facilities in Calgary.
Then in 1984, Susan competed and won the Miss Alberta Bodybuilding Championship title. Her achievements and her professionalism opened opportunities for her to be a fitness model and exercise designer for More Magazine in their December 2010 issue, as well as leading a live fitness workout for the Children's Health Foundation telethon in 1994. She has been featured in posters and ads for World Gym as well as having been a fitness spokesperson for a lifestyle TV program in Edmonton, which aired on CFRN, known today as CTV.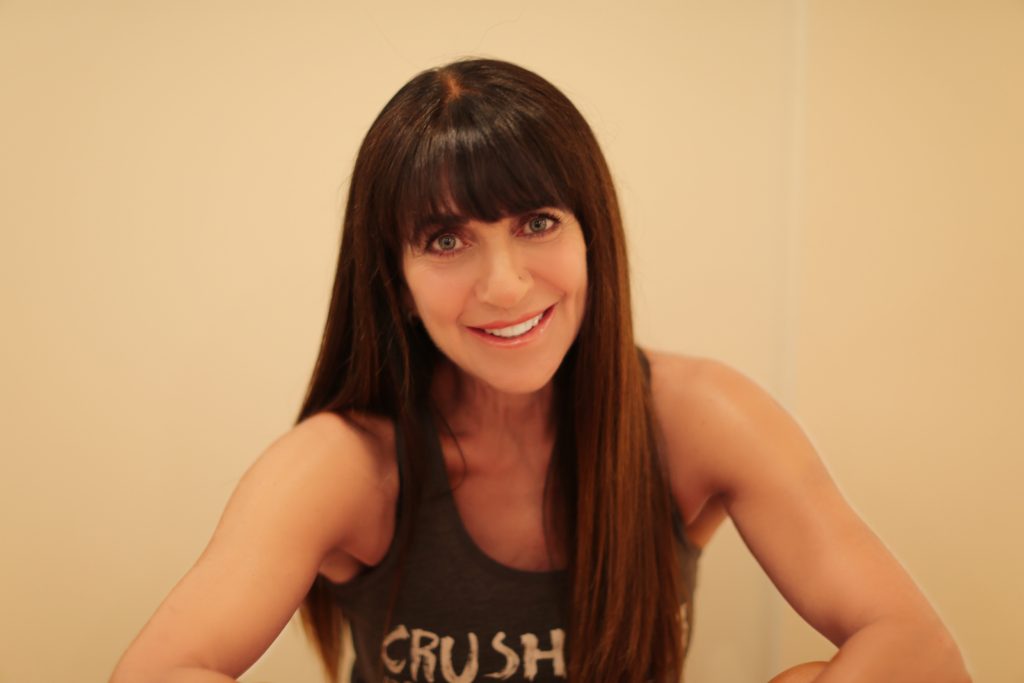 In 1987, Susan relocated to Edmonton where she became a trailblazer in running her own home based business assembling a fitness studio and licensed massage therapy practice. Being a single mother and a career woman, Susan juggled both the responsibility of raising her daughter, as well as being a fitness consultant and trainer to her clients. Having competed in full marathons and other physically and mentally demanding competitions, Susan understood the importance of
high-intensity training, focus & discipline. Her strong athletic background combined with her unrelenting high energy and fervor for fitness, Susan amassed a fiercely loyal and expansive client base.
Susan moved back to Calgary in 2004 and continued her journey as a one-woman fitness powerhouse. In 2007, Susan developed a private training studio in her home to then found S2 Barre and Fitness Studio in 2014. Since then, she has moved away from barre and has gone back to her initial love for designing and implementing athletic-based programs. Consequently, Susan's brand has grown into S2 Fitness Studio where she offers her popular S2 "style" Body Blast (HIIT) workouts.
Today Susan continues her passion and career in Calgary where she continues to run smaller group fitness classes, one on one and small group training and private group bookings from her studio. Susan's devotion, expertise and genuine concern for her clients offers them a truly unique experience in not only fitness, but well-being and contentment.
ACSM (American College of Sports Medicine) – CEP Certified Exercise Physiologist
AFLCA Assistant Trainer (Resistance Training & Group Exercise Specialty & Mind Body Designation) Alberta Fitness Leadership Certification Association
Yoga Alliance Certified
STOTT Pilates
Former lululemon Ambassador