Since 2007, S2 Fitness Studio has been based in Calgary, Alberta in the beautiful community of Altadore offering a variety of class formats, personal training, and private group bookings in Susan's studio. Her approach to S2 means that Susan has been pioneering the home-run business model long before home businesses became the trendy buzzword. Susan's approach to her business comes down to one word: personalization. She believes that succeeding in fitness, whether a client is just starting on their fitness journey or if they are a trained athlete, S2 offers flexibility that helps everyone achieve their personal fitness goals. S2 believes that there are four key ingredients to succeed in fitness and these are the pillars on which S2 is built on:
Fitness IS achievable for ALL people of ALL ages, body types, lifestyles, and
skill levels. Being unique is beautiful, and S2 embraces that.
All fitness levels are welcome.
S2 offers small class sizes, and one-on-one guidance during class to make
fitness as achievable as possible.
At S2 , the tailored fitness programs offer a wide range of benefits, from cardiovascular health, better balance, stronger muscles, reduced stress, boosted metabolism, self-confidence and happiness!
Being healthy is a lifestyle and longevity depends on a wise approach to our
fitness goals. As we enter different stages of our lives, it IS imperative that we listen to our bodies and adjust our workouts accordingly.
At S2 , Susan is devoted to designing and implementing programs that speaks to YOUR body with varying levels of options and challenges for every individual.
Finally, fitness should be FUN! S2 classes are designed to not only engage the muscles but to engage one's mind and make you fall in love with fitness. Just try out one of Susan's high energy trademark classes and see just how easy it is to be turned onto fitness!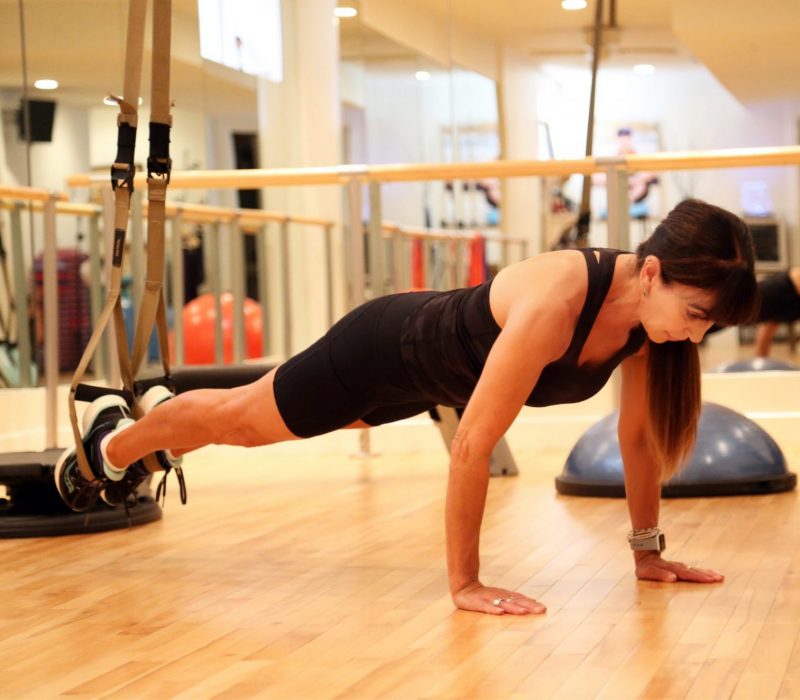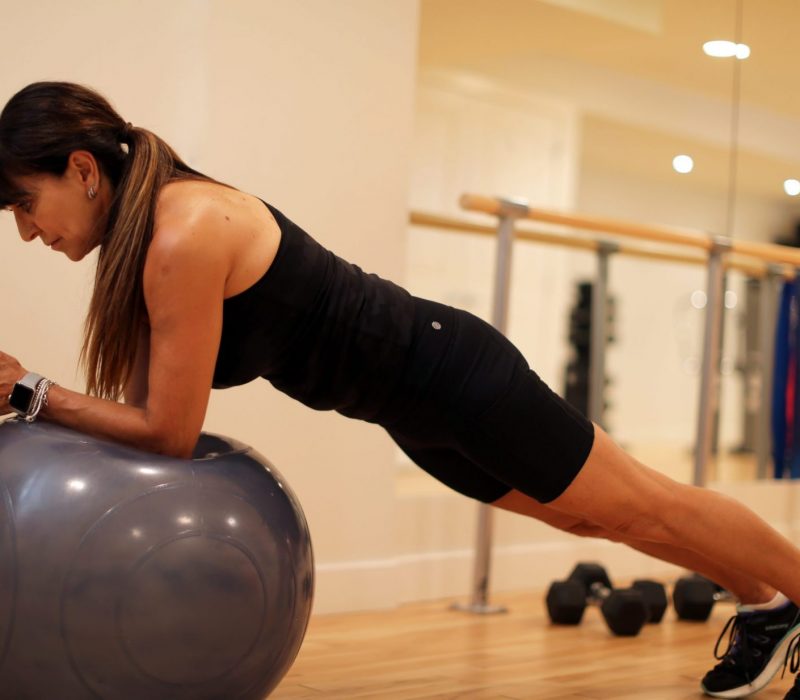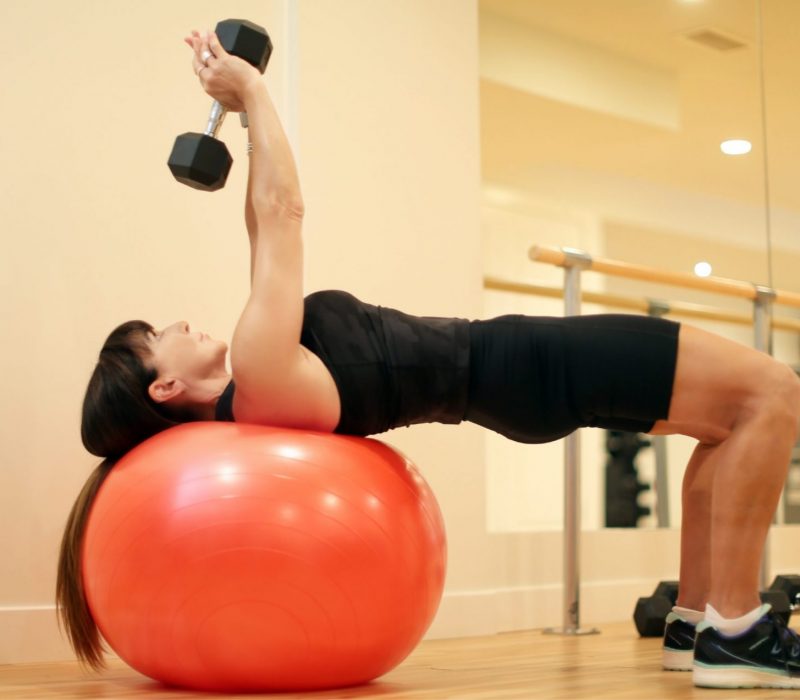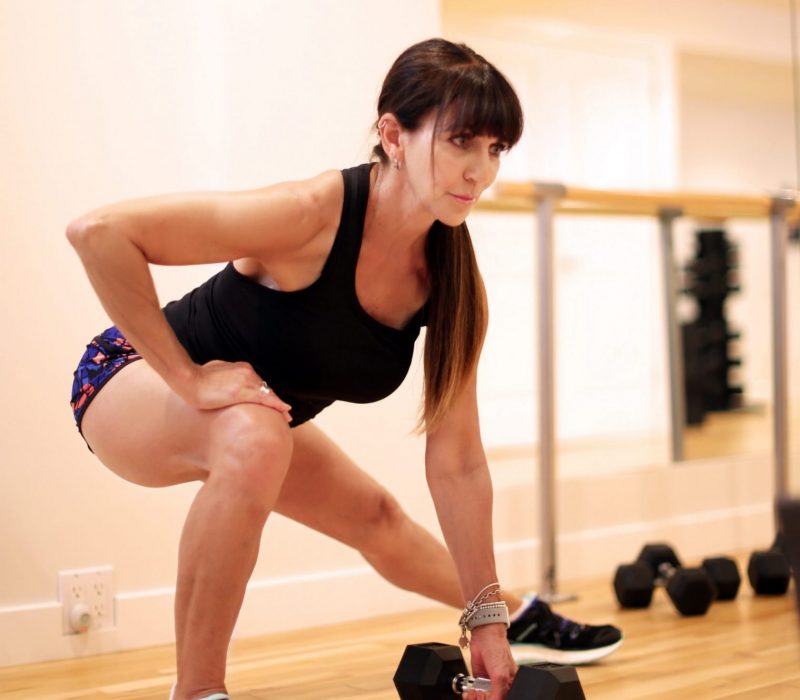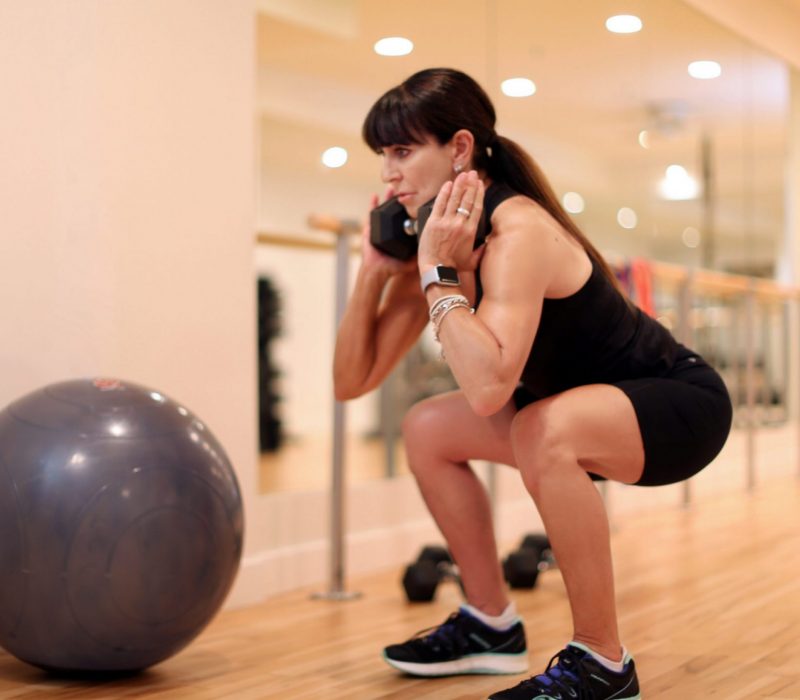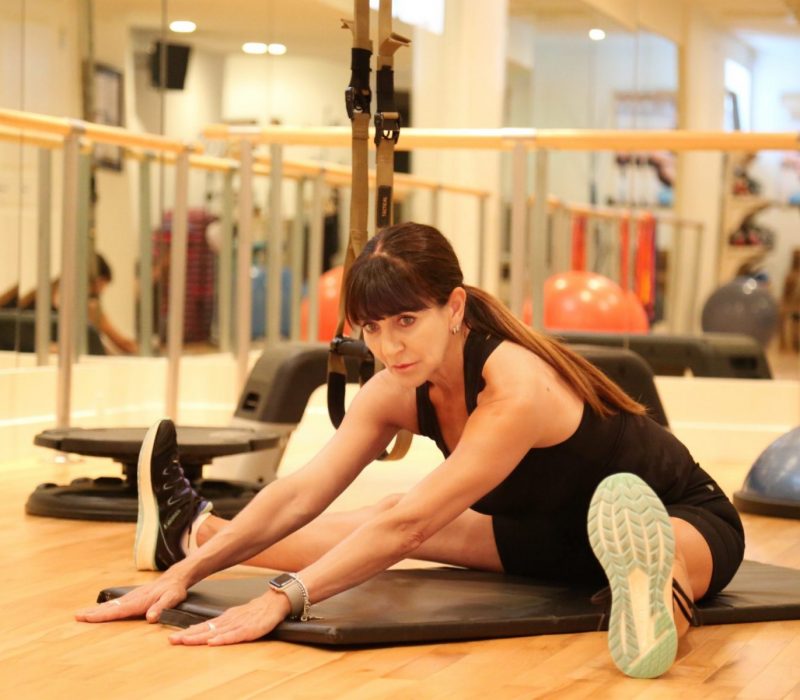 This is why, rather than a one-size-fits-all approach, Susan focuses her three decades of experience in health and wellness on tailoring functional fitness programs and approaches to her clients' needs. She understands the vital importance of proper execution of all exercises which are key to ensure not only a safe workout, but more importantly that through this, the client can achieve the maximum benefit of their program. S2 offers a variety of innovative and functional compound muscle exercise movement that includes high-intensity training, strength, cardio and core that is performed in ALL planes of motion. With varying levels of challenges and options, Susan's clients are set up for success with her insatiable enthusiasm, energy, and most importantly her dedication to her clients' success.